Hey! I'm Taylor Davis
I create content that helps you build your audience, increase sales and leave a legacy you can be proud of. The content you'll get from me has the bigger picture in mind - lead generation, problem-solving, connection, loyalty and much more. I'm your go-to for getting your project done.
Content Development & Marketing
Content + Editing
Content Concept Design & Development - Copywriting
Editing - Proofreading
Guest Posting
Wordpress | Squarespace | Wix
Google Analytics | BuzzSumo | CoSchedule Headline Analyzer
Trained in Jeff Walker's Product Launch Formula
Topic: Content Creation & Writing
Topic: Healthcare
Content Creation
SpeakHealth - Spearheaded design/content creation and marketing strategy. Head copywriter.
Infusio
Topic: Lifestyle + Dating
Content Creation

Lead Generation

Scheduling
Community Management

Campaign Strategy

Product & Course Launches

Content Curation
Facebook | Pinterest | Instagram | LinkedIn | Twitter
Hootsuite | Buffer | Tweetdeck | IFTTT | Facebook Ads Manager | LikeAlyzer | Facebook Live | Tailwind | Click to Tweet | Hashtagify.me |
Email Marketing
Content Creation

Coding - Design

Setup: Queries - Automation

List Building/Lead Generation
MailerLite | MailChimp | Silverpop | ConvertKit
Video + Graphic Design
Video Editing + Production
Editing Software: Final Cut Pro X | Sony Vegas Pro
Production Assistant (2017 - NYC) - Hotels.com, IFC, and Max Curious Productions - "High Five"

Event Production Assistant - Skyville Live
Digital Graphic Design
Photoshop | InDesign | Illustrator | Canva | Ripl | Adobe SparkPost | Crello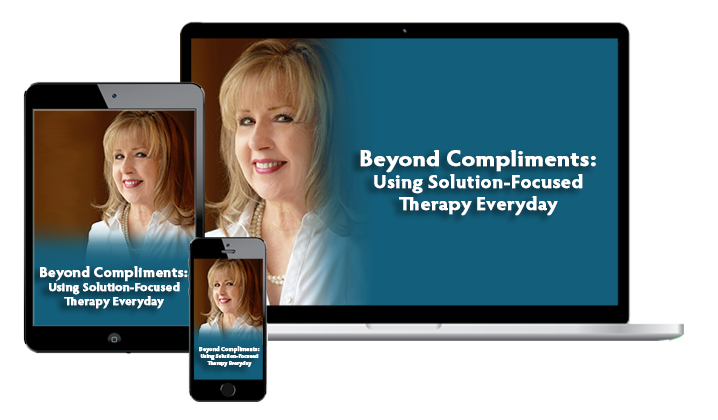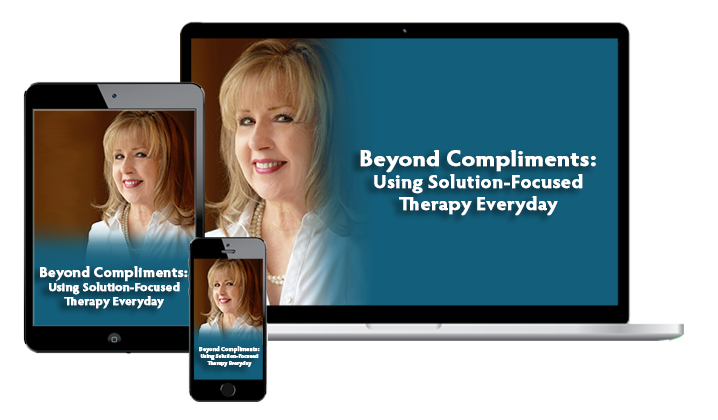 Testimonials
Taylor has been a great asset in such a short period of time. She goes above and beyond with whatever item she is tasked with, and is always eager to learn and take on new responsibilities. She has a passion and willingness to jump into the fray and help whenever needed.
Hiram Centeno, Vyne Education
"As a Gen Xer, I know some things about social media, but nothing compared to those who were schooled specifically with those skills. In order to grow professionally, I sought out Taylor to ask for assistance in understanding how social media works, how content gets attention, and how it all ties together for increased profitability.

Taylor was a rock star when it came to developing blog content, reorganizing web pages, incorporating keywords, and recommending marketing strategies. I quickly knew that she would be an on-going trusted source for such information, as she clearly stays on top of topics and advancements necessary to assure her continued knowledge on such subjects.

Additionally, Taylor is incredibly professional, and can absolutely be trusted to take a project and run with it. She's timely in her reporting and there's never any second-guessing whether or not she's working with your best interest in mind."
Penny Northcutt, Aisling Nashville
"Taylor has an eye for words and an ear for music. There are so many traits that made her a fantastic fit - she's a diligent writer and always up for a challenge. Whether Taylor was handling a review or interviewing a musician, I always knew these artists and their songs were in capable hands. Taylor has a definitive voice, and it's a voice to which we should all listen."
Geneva Toddy, Creative Control


What I Can Do For You:
Here are a few things I'm extremely good at:
Writing product launch emails for courses or products.

Writing sales pages for courses or products.

Writing emails, social media copy, and high-converting blog posts.

Managing projects, platforms or content - from high-level employee management to dirty details, like calendars or social media.

Assessing and strategizing Digital Marketing content and efforts.

Writing for travel, wellness, personal improvement, professional development, creative online businesses, women's health, and the craft of content creation.

Transformative storytelling.

Editing and coaching other writers.
What I Cannot Do For You:
I'm all about efficiency, so I'll tell you what you shouldn't hire me for:
Writing for insurance companies or politics.

Low quality content with a price tag that won't get you a Starbucks coffee.

Selling products or service that are a scam. (I can spot them)
Interested in creating binge-worthy content?
That's what I'm here for. Drop me a line below.