Hey! I'm Taylor Davis
I create content that helps you build your audience, increase sales and leave a legacy you can be proud of. The content you'll get from me has the bigger picture in mind - lead generation, problem-solving, connection, loyalty. I'm your go-to for getting your project done.
See some of my work below.
What I Can Do For You:
Here are a few things I'm extremely good at:
Writing product launch emails for courses or products.
Writing sales pages for courses or products.
Writing emails, social media copy, and high-converting blog posts.
Managing projects, platforms or content - from high-level employee management to dirty details, like calendars or social media.
Assessing and strategizing Digital Marketing content and efforts.
Writing for travel, wellness, personal improvement, professional development, creative online businesses, women's health, and the craft of content creation.
Transformative storytelling.
Editing and coaching other writers.
What I Cannot Do For You:
I'm all about efficiency, so I'll tell you what you shouldn't hire me for:
Writing for insurance companies or politics.
Low quality content with a price tag that won't get you a Starbucks coffee.
Selling products or service that are a scam. (I can spot them)
Take a look at my work and skills below.
Content + Editing
Content Concept Design & Development - Copywriting
Editing - Proofreading
Guest Posting
Former Assistant News Editor of Sidelines
Social Media
Strategy - Specialized Launches - Curation
Increased Revenue + Lead Generation
Facebook - Pinterest - Instagram - LinkedIn - Twitter
Vyne Education
Saorsa Creative
Aisling Nashville
Email Marketing
Content Creation
Coding - Design
Setup - Queries - Automation
List Building - Lead Generation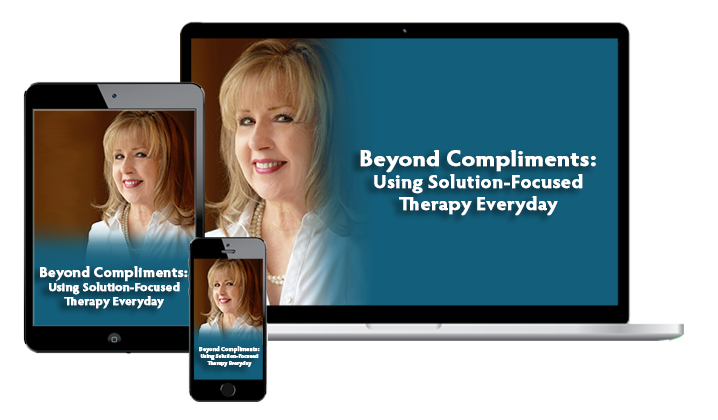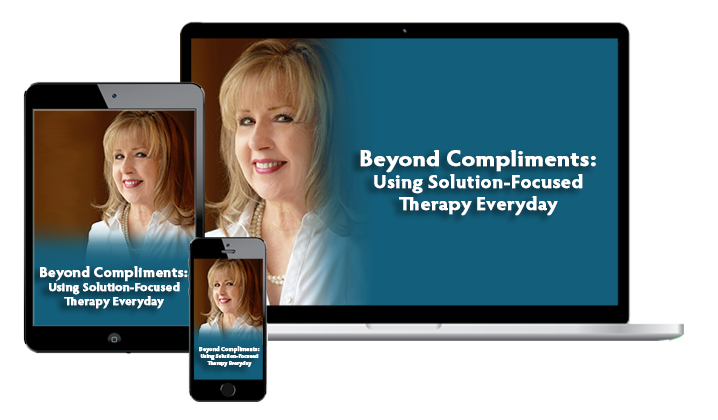 Video + Graphic Design
Video Editing + Production
Content Creation - Concept Design
- Editing Software: Final Cut Pro X - Sony Vegas Pro
Production Assistant (2017 - NYC) - Hotels.com, IFC, and Max Curious Productions - "High Five"
Event Production Assistant - Skyville Live
Graphic Design
Marketing Campaigns
- Photostop - InDesign - Illustrator





Interested in creating binge-worthy content?
That's what I'm here for. Drop me a line below.